OPENING HOURS | We're Open 365 Days a Year
Monday to Friday: 8am – 10pm
Saturday & Sunday: 8am – 8pm
Public Holidays: 8am – 8pm
In order to keep you, your family, the community and our staff & Doctors as safe as possible during this uncertain time, we are requesting that you book a TELEPHONE or TELEHEALTH consultation with your doctor. Following this initial consult, your doctor will advise you on whether you need a face-to-face visit to the practice. You can be reassured that we are putting great measures in place to ensure you are as safe as possible when visiting our practice.
---
We will review this on a week to week basis and this information may change in the future without notice. Thank you so much for your cooperation and understanding.
Burwood HealthCare
Burwood HealthCare provides total general practice care as well as after hours care to the community.
We are a medical centre that predominantly offers bulk billing and provides appointments with experienced, specialised General Practitioners. X-Rays and Pathology are mostly bulk billed, 365 days a year. We ensure whole of life health care as well as a full range of screening and preventative health services and are an accredited licensed Travel Vaccination Centre.
This is a measure of our commitment to accessible quality and comprehensive health care.
All the doctors at Burwood Health Care are specialists in all aspects of General practice including Chronic disease management, identifying early signs of disease and recommending changes to improve health and increase longevity.
Skin Cancer Check Available
Skin Cancer check available and recommended before summer.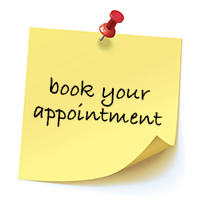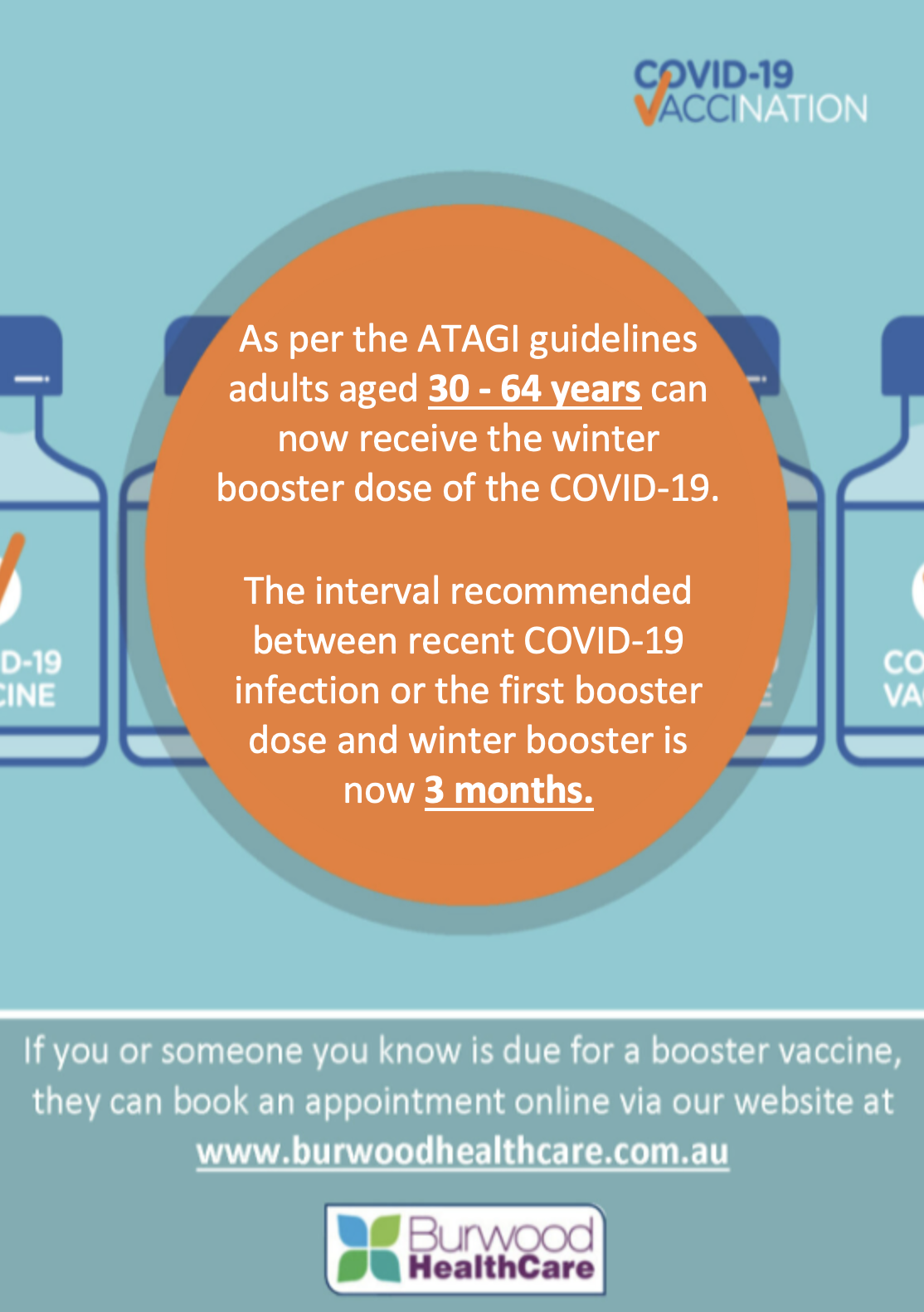 OUR HEALTH SERVICES

Ante / Post natal
Children's Health
Men's / Women's Health
X-Ray and Pathology on site 365 days a year
Minor trauma, emergency and Industrial Health Care
Sports Medicine/ Trauma Care 365 days a year
Pre-employment, TAC, Workcover and Centrelink Health Checks

70% of All Australians have a chronic condition that will impact their long term health and longevity
Diabetes Care and Arthritis Care
Preventive Health Checks, Mental Health Checks and Skin Cancer Checks
Travel Vaccination Clinic
Pre Travel and Post Travel Medicine
Cosmetic Treatment Centre
Bulk Billing*
Cosmetic Treatment Centre

Our on-site Cosmetic Treatment Centre offers a range of Cosmetic Treatments such as Anti-Wrinkle Injections, Derma Fillers, Spider Vein Injections and more.
Travel Vaccination Clinic

Our licensed Travel Vaccination Centre offers accessible, comprehensive and specific travel advice.We stock a full range of travel vaccinations including Yellow Fever, Hepatitis A/b, Shingles, Rabies and more!
Free Health Education Sessions

Our qualified Health Educators provide a number of Health Care Plan sessions to support Heart/Cardiac, Diabetes, Arthritis and Asthma management. Attend our monthly/quarterly group sessions!

To familiarise yourself with the services of our general practice clinic, take a tour of the Burwood medical centre. We're open 365 days of the year for your needs.