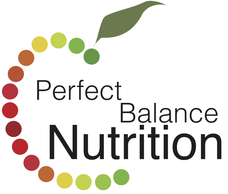 GOOD NUTRITION IS ABOUT MORE THAN WHAT YOU EAT
Good nutrition is vital for healthy living.
Learning to enjoy food, as part of a balanced lifestyle is what Perfect Balance Nutrition is all about. We provide the expertise, support and accountability to help you achieve your nutritional and dietary goals.
Our team of Accredited Practising Dietitians and Nutritionists are experts in Clinical Nutrition and Dietetics. We understand that there is more to achieving balance than simply providing a meal plan or nutritional advice. This is why we work closely with a strong network of GP's, specialists, physiotherapists, psychologists and allied health professionals to ensure the best outcome for you.