MEET OUR DOCTORS
Our practice has an active patient base of approximately 30,000 patients with 28 doctors speaking a total of 19 different languages and seeing approximately 165,000 patients per year.
The doctors at Burwood medical centre have a number of special interests including Travel Medicine, Acupuncture, Sports Medicine, Shared Obstetric Care, Womens Health Pediatrics and Geriatrics.
The Burwood clinic has a complete team of doctors and you can see a list of each
doctor and specialisation below.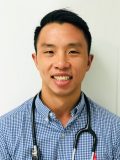 Jonathan Choong
MBBS
Joined: February 2018
Jonathan is a Registrar – a General Practitioner in their final stage of vocational training.
Shabaz Hussain
MBBS (London), FRACGP (Australia), Bsc (Hons),
DRCOG DCH DFSRH AICSM MRCGP (UK), PGCMDE (Oxford)
Languages: Hindi, Punjabi, Urdu
Joined: January 2018
Chronic Disease Management

Children's, Women's & Mental Health

Pre – employment Medicals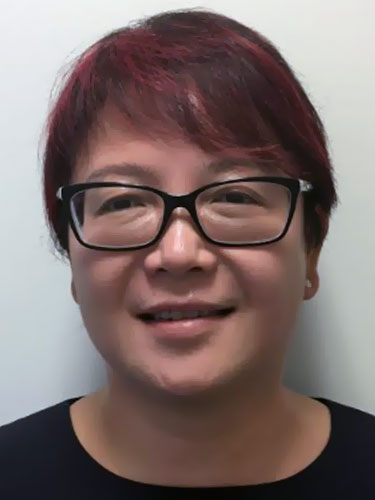 Angela Xu
MBBS, FRACGP
Diploma in Child Health
Languages: Chinese Mandarin
Keratosis Pilaris Scar Treatment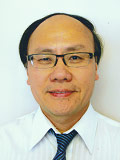 Tin Bo Wong
MB, FRACGP, ChB, Diploma of Child Health (Ireland), Diploma of Dermatology (U.K.)
Languages: Mandarin, Cantonese
Joined: April 1994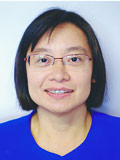 Kit Loke
MBBS, FRACGP
Languages:
Joined: January 1995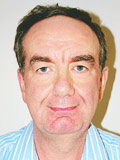 Ibrahim Elnazak
MD, FRACGP
Languages: Arabic
Joined: January 1995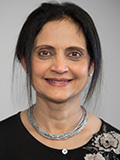 Elaxi Modi
MBBS, FRACGP
Languages: Hindi, Gujarti
Joined: January 1998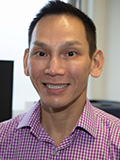 Quyen Mach
MBBS, FRACGP
Languages: Cantonese
Joined: June 1999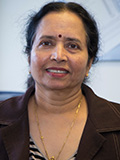 Chandra Ravindran
MBBS, FRACGP
Languages: Tamil, Sinhala
Joined: November 1999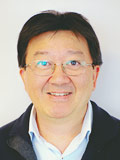 Eric Soon
MBBS, FRACGP, DRANZCOG
Languages:
Joined: January 2001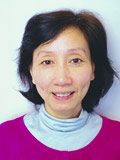 Thao-Thi Nguyen
MBBS, FRACGP, CSCT Obstetrics & Gynaecology
Languages: Vietnamese
Joined: March 2001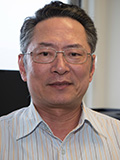 Peter Yang
MBBS, FRACGP
Languages: Mandarin, Cantonese
Joined: August 2002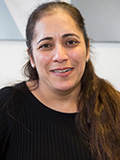 Manju Khushalani
MBBS, FRACGP
Languages: Hindi
Joined: February 2003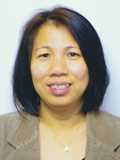 Kim Le
MBBS, FRACGP, Cert in Family Planning and Sexual Health
Languages: Vietnamese
Joined: April 2008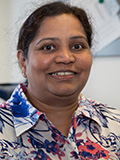 Brama Kommineni
MBBS, FRACGP
Languages: Telugu
Joined: June 2009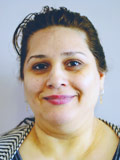 Solaf Shakir
MBBS, FRACGP
Languages: Arabic
Joined: June 2009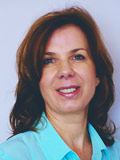 Suzana Kareva-Lega
MBBS, FRACGP
Languages: Macedonian
Joined: October 2010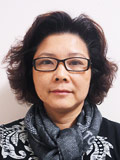 Sha Liao
MBBS, FRACGP
Languages: Mandarin, Cantonese
Joined: June 2011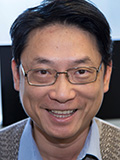 John Sun
MBBS
Languages: Mandarin
Joined: December 2011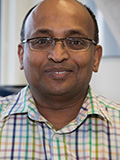 Gunanidhi Gunaratne
MD, FRACGP, Cert in Skin Cancer, Cert in Dermoscopy and Dermal Imaging
Languages: Russian, Tamil, Sinhala
Joined: April 2012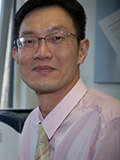 Jiun Ying Lai
MBBS, FRACGP
Languages: Mandarin, Cantonese, Malay, Hakka
Joined: February 2013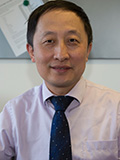 Fujun Liu
MBBS, FRACGP
Languages: Mandarin
Joined: May 2013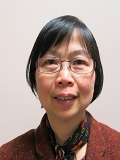 Helen Feng
MBBS, FRACGP
Languages: Mandarin, Cantonese
Joined: October 2013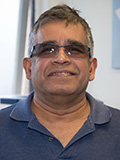 Maduwe Navaratna
MBBS, FRACGP
Languages: Sinhala
Joined: November 2013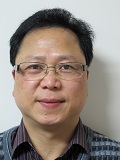 Vincent Xu
MBBS, FRACGP
Languages: Cantonese, Mandarin, Hakka
Joined: October 2014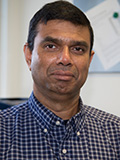 Herby Perera
MBBS, FRACGP
Languages: Sinhalese, Mandarin
Joined: February 2015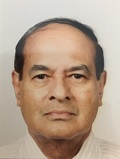 Ivan Senanayake
MBBS, FRACGP, Dip Family Medicine
Languages: Sinhalese
Joined: June 2016