MEET OUR DOCTORS
All our Doctors are fellows of the Royal College of General Practitioners with a range of extra training including Child Health, Women's Health, Antenatal, Skin Cancer Management, Chronic Disease Management and the whole range of health services. We speak 17 languages and are passionate about providing Comprehensive Accessible and Affordable Health care.
We have experienced  Nursing staff to assist Drs in providing the optimal care to you and your family.
Below is a list of our Doctors with a list of extra interests apart from Specialist Family care.
.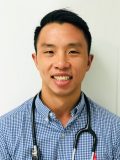 Jonathan Choong
MBBS
Joined: February 2018
Jonathan is a Registrar – a General Practitioner in their final stage of vocational training.
Shabaz Hussain
MBBS (London), FRACGP (Australia), Bsc (Hons),
DRCOG DCH DFSRH AICSM MRCGP (UK), PGCMDE (Oxford)
Languages: Hindi, Punjabi, Urdu
Joined: January 2018
Chronic Disease Management

Pre – employment Medicals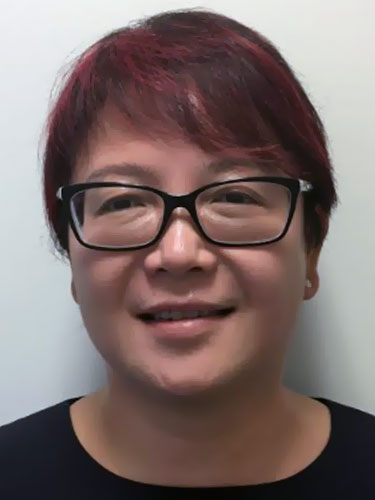 Angela Xu
MBBS, FRACGP
Diploma in Child Health
Languages: Chinese Mandarin
Keratosis Pilaris Scar Treatment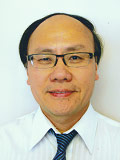 Tin Bo Wong
MB, FRACGP, ChB, Diploma of Child Health (Ireland), Diploma of Dermatology (U.K.)
Languages: Mandarin, Cantonese
Joined: April 1994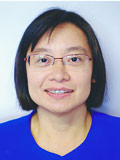 Kit Loke
MBBS, FRACGP
Languages:
Joined: January 1995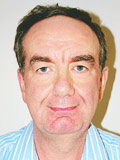 Ibrahim Elnazak
MD, FRACGP
Languages: Arabic
Joined: January 1995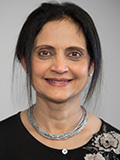 Elaxi Modi
MBBS, FRACGP
Languages: Hindi, Gujarti
Joined: January 1998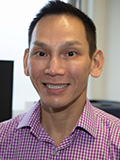 Quyen Mach
MBBS, FRACGP
Languages: Cantonese
Joined: June 1999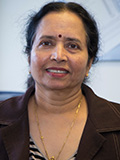 Chandra Ravindran
MBBS, FRACGP
Languages: Tamil, Sinhala
Joined: November 1999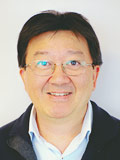 Eric Soon
MBBS, FRACGP, DRANZCOG
Languages:
Joined: January 2001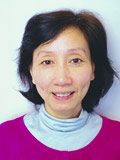 Thao-Thi Nguyen
MBBS, FRACGP, CSCT Obstetrics & Gynaecology
Languages: Vietnamese
Joined: March 2001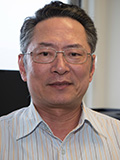 Peter Yang
MBBS, FRACGP
Languages: Mandarin, Cantonese
Joined: August 2002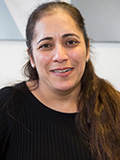 Manju Khushalani
MBBS, FRACGP
Languages: Hindi
Joined: February 2003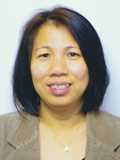 Kim Le
MBBS, FRACGP, Cert in Family Planning and Sexual Health
Languages: Vietnamese
Joined: April 2008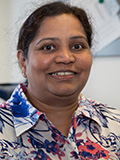 Brama Kommineni
MBBS, FRACGP
Languages: Telugu
Joined: June 2009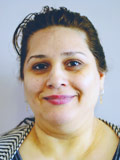 Solaf Shakir
MBBS, FRACGP
Languages: Arabic
Joined: June 2009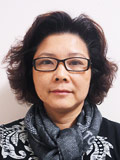 Sha Liao
MBBS, FRACGP
Languages: Mandarin, Cantonese
Joined: June 2011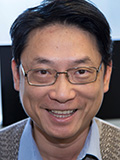 John Sun
MBBS
Languages: Mandarin
Joined: December 2011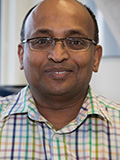 Amila Goa
MD, FRACGP, Cert in Skin Cancer, Cert in Dermoscopy and Dermal Imaging
Languages: Russian, Tamil, Sinhala
Joined: April 2012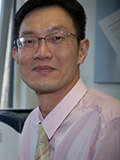 Jiun Ying Lai
MBBS, FRACGP
Languages: Mandarin, Cantonese, Malay, Hakka
Joined: February 2013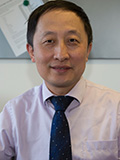 Fujun Liu
MBBS, FRACGP
Languages: Mandarin
Joined: May 2013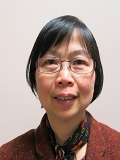 Helen Feng
MBBS, FRACGP
Languages: Mandarin, Cantonese
Joined: October 2013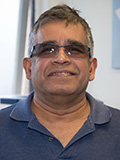 Maduwe Navaratna
MBBS, FRACGP
Languages: Sinhala
Joined: November 2013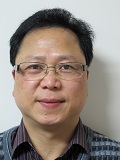 Vincent Xu
MBBS, FRACGP
Languages: Cantonese, Mandarin, Hakka
Joined: October 2014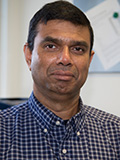 Herby Perera
MBBS, FRACGP
Languages: Sinhalese, Mandarin
Joined: February 2015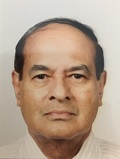 Ivan Senanayake
MBBS, FRACGP, Dip Family Medicine
Languages: Sinhalese
Joined: June 2016